Keep up to date with the latest from Louvre Malli Hair. Here you will find interesting articles, new and cutting-edge trends emerging within the industry as well as fun blogs and tidbits. Check in regularly as this content will be updated often and will help you keep up to date with everything in the world of Hair and Beauty.
Louvre Malli Hair Blog & Latest News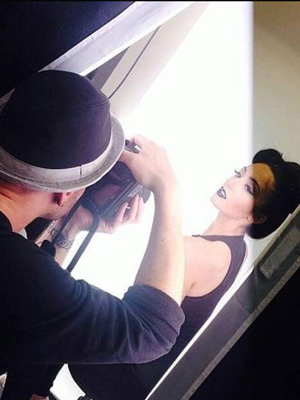 If you are the model you should be focused on modelling rather than trying to do your own hair & makeup. Contrary to what some outsiders may believe, modelling can be quite difficult at times. Numerous poses, standing for hours on end,...
read more